Soap Making for Zero wasters: 3 steps to get started

What is soap? Is this something I can do myself at home, and will it help me reduce waste?In this online (but LIVE!) workshop I will show you how to get started with soap making in the most simple way, without investing lots of money in equipment, while keeping it sustainable and zero wasteJoin me to get my 3 exact steps on how to start making soap & formulate your own vegan, palm oil free recipes that will help you reduce waste!
Ethical, vegan and cruelty free products are our speciality. All of our products are ethically sourced and cruelty free and we have also categorized every product on our shelves so you can shop vegan only with our easy to use drop-down filters. Our vegan makeup primers are ideal for perfect base.
In this workshop you'll learn:
Step 1: Learn how to get started: tools & ingredientsLearn how to get started with soap making by keeping it low cost & zero waste
Step 2: Discover what every soap maker must know before making soapLearn the exact steps you should follow to successfully make your first soap
Step 3: Learn my exact method for creating soap making formulations. You've heard it: I will be sharing my exact method for formulating soap recipes!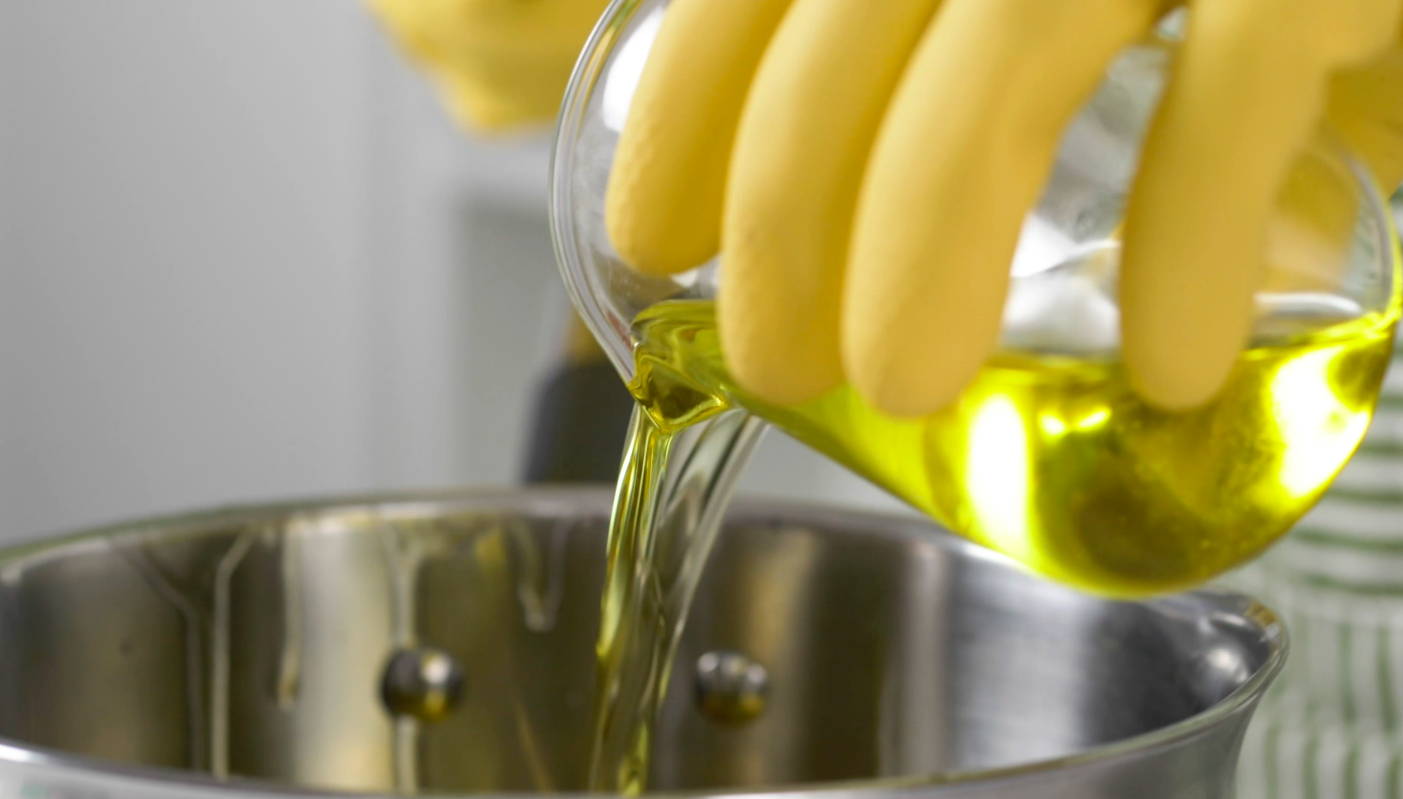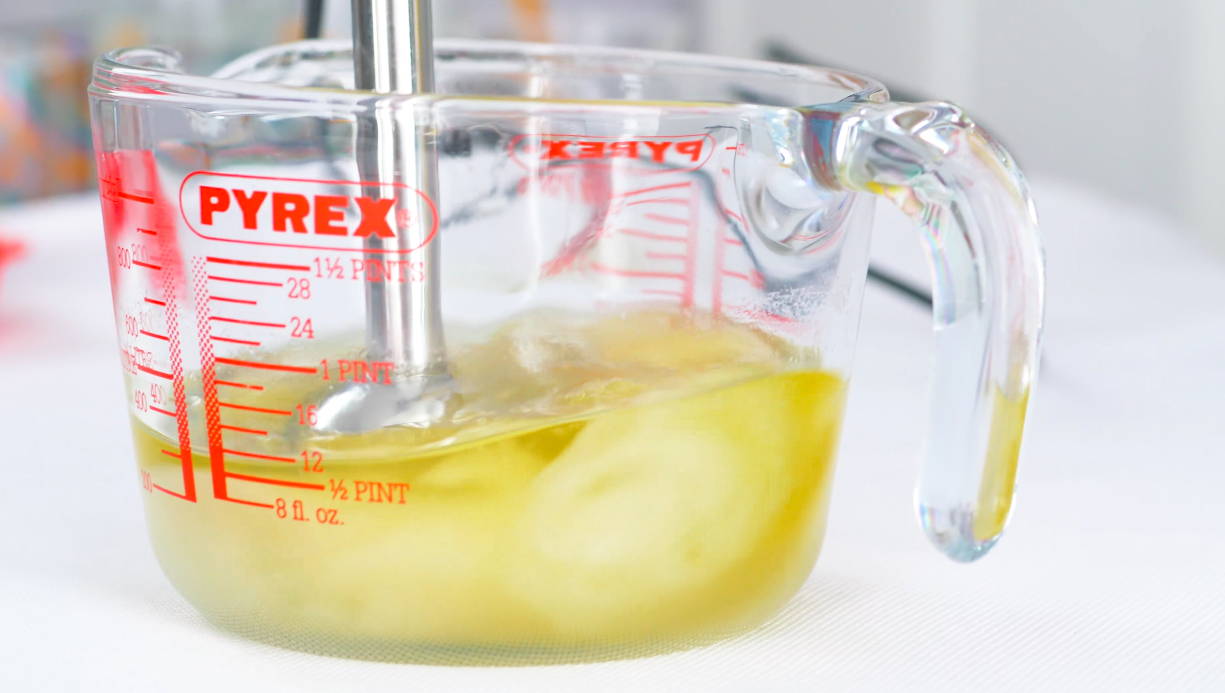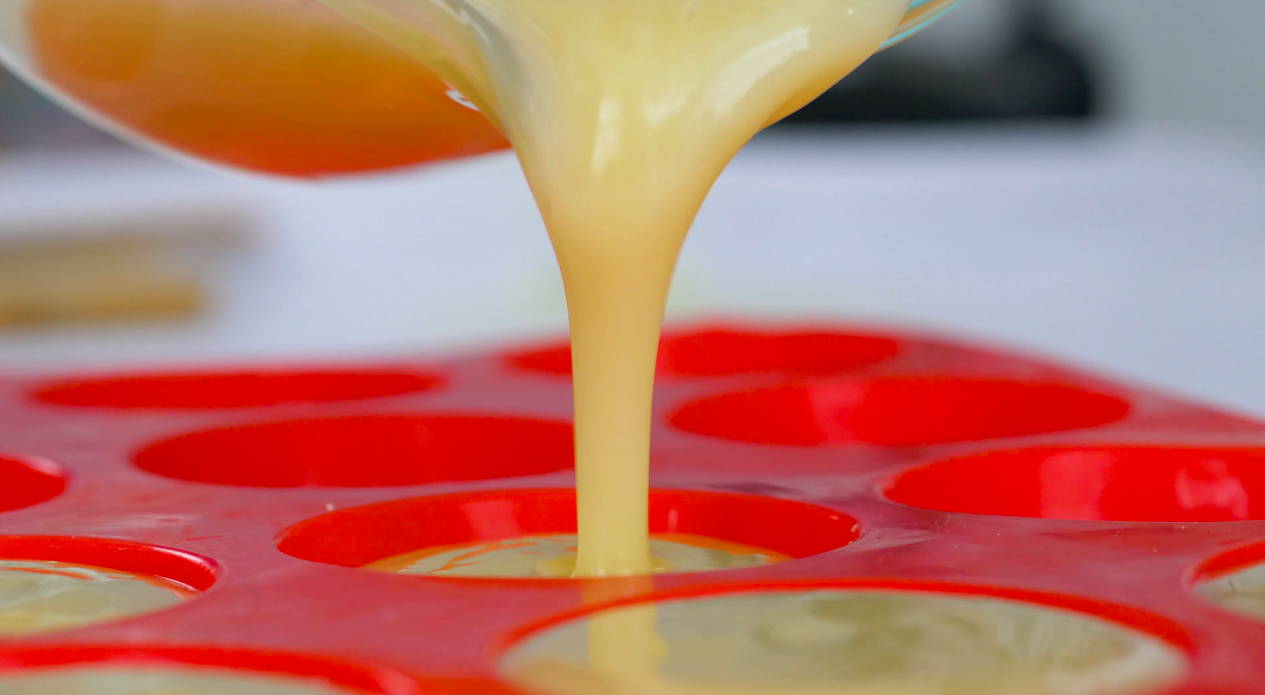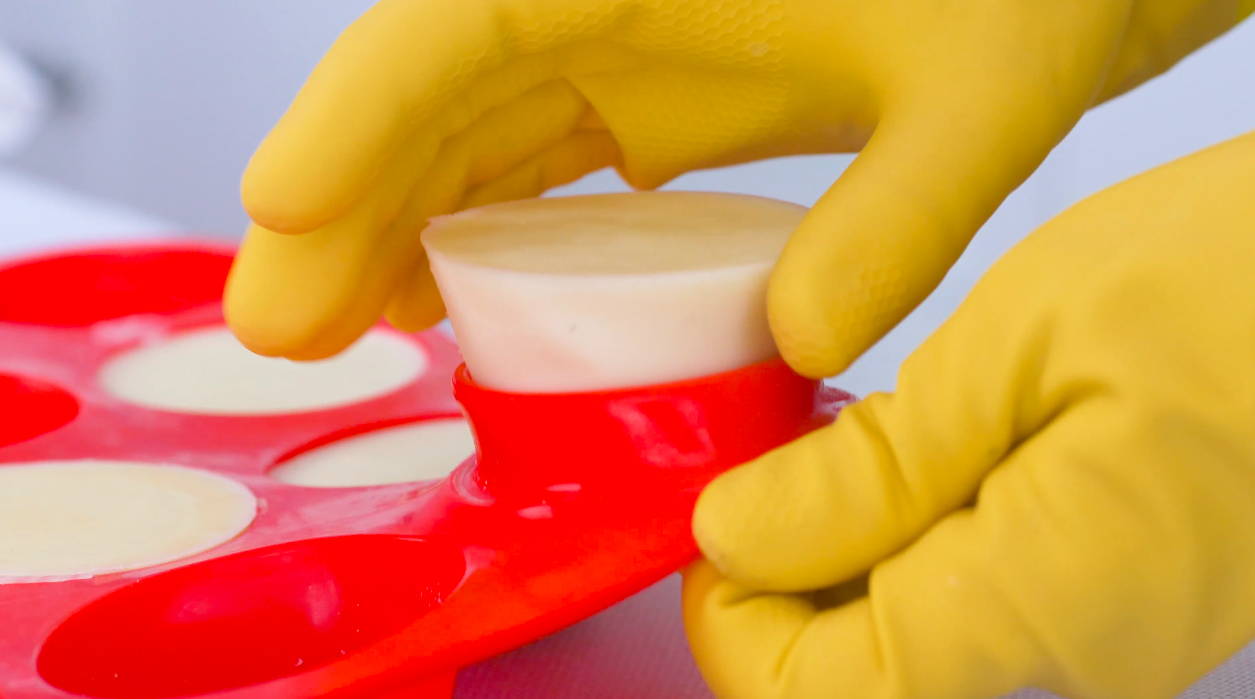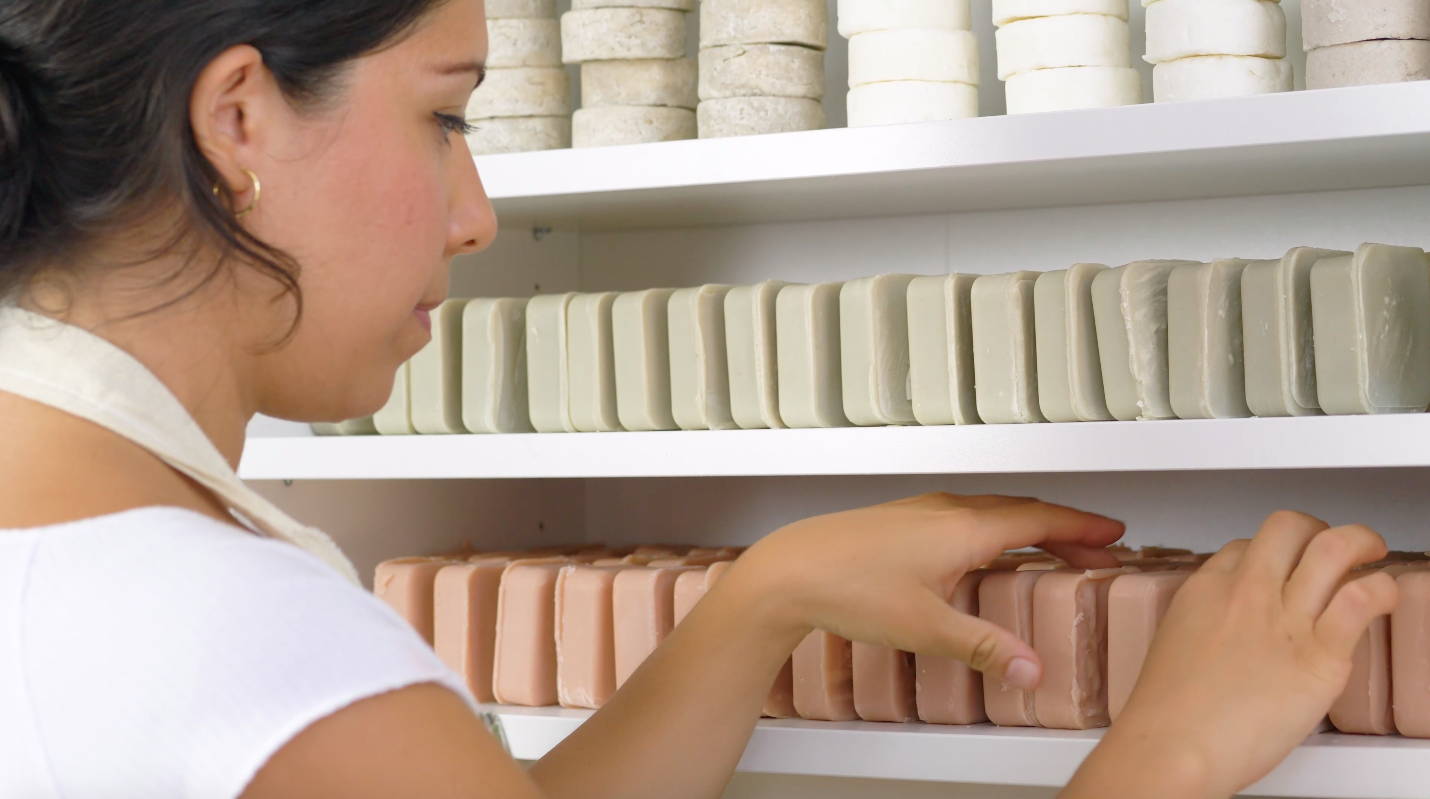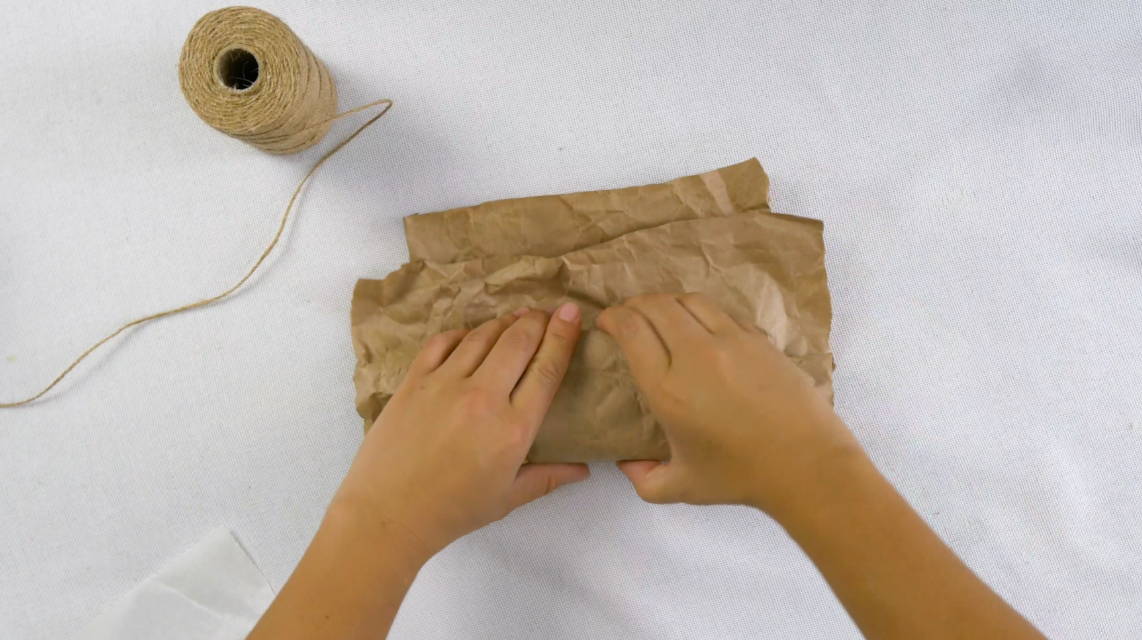 This workshop if for you if you are:

Unfamiliar with soap, solid shampoos or zero waste living but now you'd really like to learn more

Love making things and are interested in finding ways to reduce waste

A lover of natural cosmetics, you are curious about auto-producing your own soap



pre-submit your questions!

At the end of the workshop I will be answering all your questionsthrough a live chat!Pre-submit you questions below: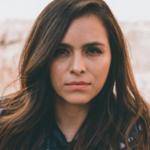 "I'm 47, I've used a lot of eye products but this is my favorite ever eye cream. I've barely any lines around my eyes now and I also use it on my frown lines between my brows, they're gone! I had an aha moment and decided to try it on my one deepish forehead line about a month ago and it's barely noticeable. Just get this stuff, you won't be disappointed!!"
Rated 5/5 stars on Coffee Bean Eye Cream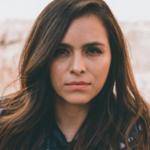 "I'm 47, I've used a lot of eye products but this is my favorite ever eye cream. I've barely any lines around my eyes now and I also use it on my frown lines between my brows, they're gone! I had an aha moment and decided to try it on my one deepish forehead line about a month ago and it's barely noticeable. Just get this stuff, you won't be disappointed!!"
Rated 5/5 stars on Coffee Bean Eye Cream
Let's connect on instagram! @bottegazerowaste