to live more zero waste, with less
Do you want to control what you are putting on your skin and reduce the waste you are producing?

Discover Bottega Zero Waste online workshops and start crafting your way into zero waste living!
All the courses are online and can be taken from the comfort of your own home
Once you enroll in a class you will have lifetime access to it
From your teachers through the discussion area of each course and from your community on an exclusive Facebook group
High quality how-to HD videos
Downloadable cheatsheets, lists, guides and quizzes
Discussion Areas within the courses where you can ask any questions
ZERO WASTE LIVING CAN BE SIMPLE. JUST LIKE SOAP.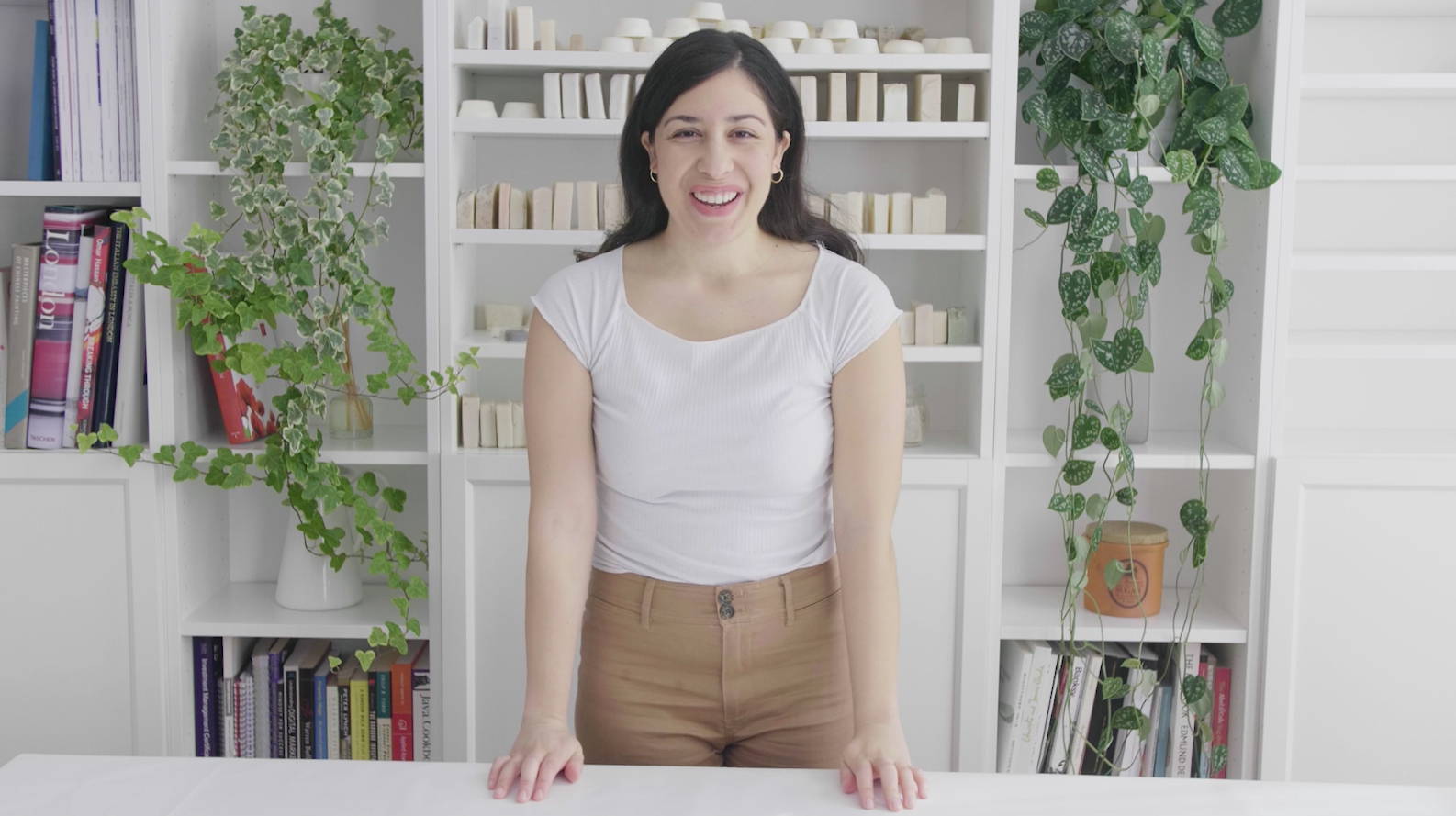 Each course is taught by an instructor specialised in the area of teaching. Every instructor has years of experience formulating natural skincare products and can help you guide you in your journey with a peace of mind. If you have a question during the course our instructors are available to help you!
Please fill out the quick form and we will be in touch as soon as possible!
Alternatively you can also drop an email to hello@bottegazerowaste.com with a clear subject for your query.

Bottega Zero Waste is a registered Trademark

hello@bottegazerowaste.com